The Diamond Classic
is the most unique incentive out there, it is truly for everyone, The Diamond Classic idea came from struggling to choose to breed to stallions in incentives or to breed to what we liked most, we understand not everyone can afford to pay to be in every incentive and that's why we are the most unique incentive out there. So what is The Diamond Classic?
Learn More
The Diamond Classic is two things, it has 25 stallion station slots and 150 farm based slots. we aren't doing it the old way with a single stallion incentive.
The Diamond Classic Barrel Futurity & Open Race will be a limited barrel racing event, with an estimated $2,000,000 in total payouts in the first year (with 150 participating Breeders & 25 Stallion Stations ) The Diamond Classic is expected to increase its payout annually. Locations and dates to be announced SOON!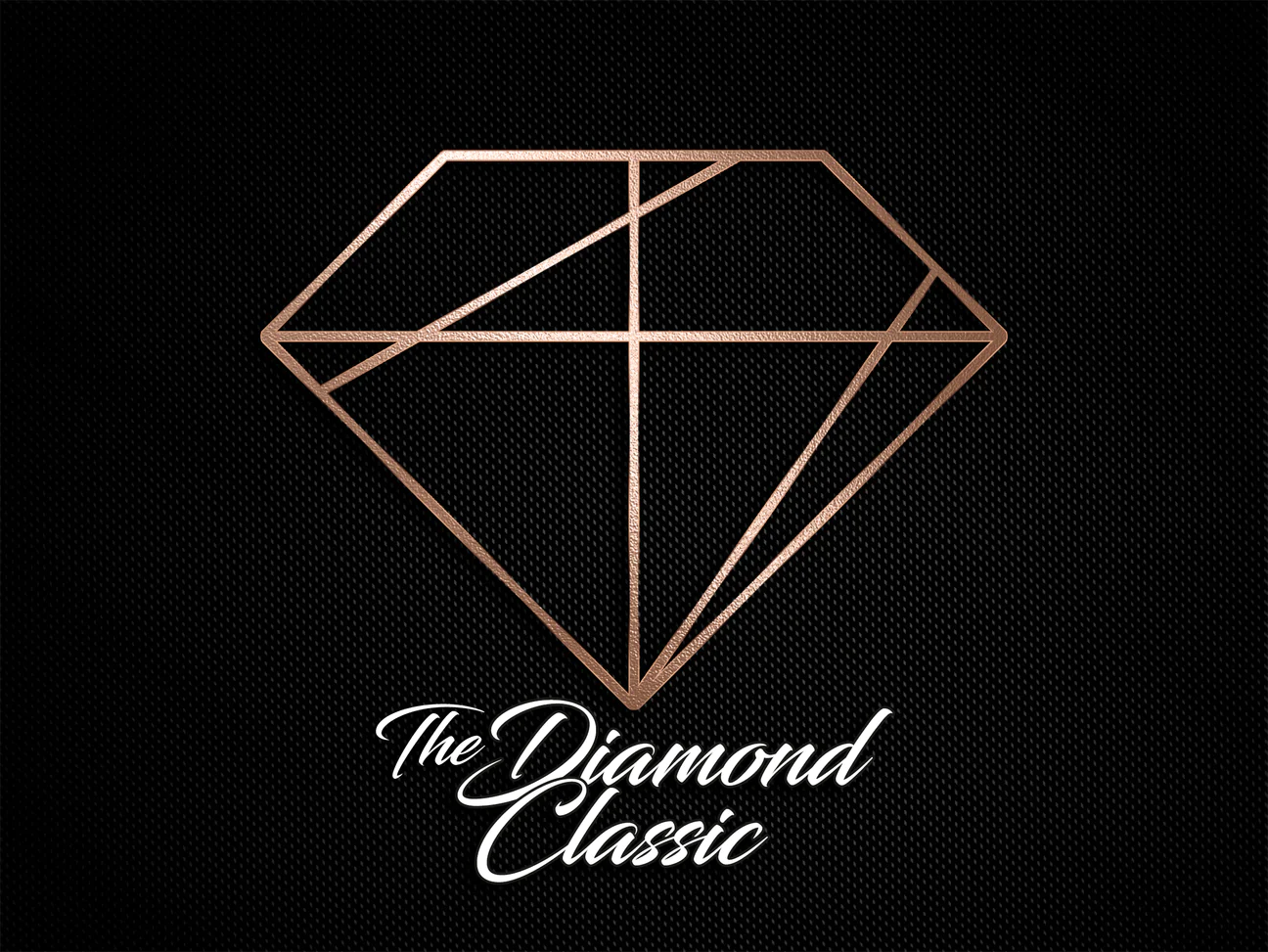 It means that ONE a Stallion Station can pay to own a slot…just like all the other regular incentive slots, but with ours everyone of the stallions they stand their horses are eligible to run at Diamond Classic Races.
The SECOND type of Slot is a farm slot, which is just that your entire farm is eligible, if you own multiple, stallions, mares, geldings, purchase new horses they all are eligible to run at Diamond Classic Races.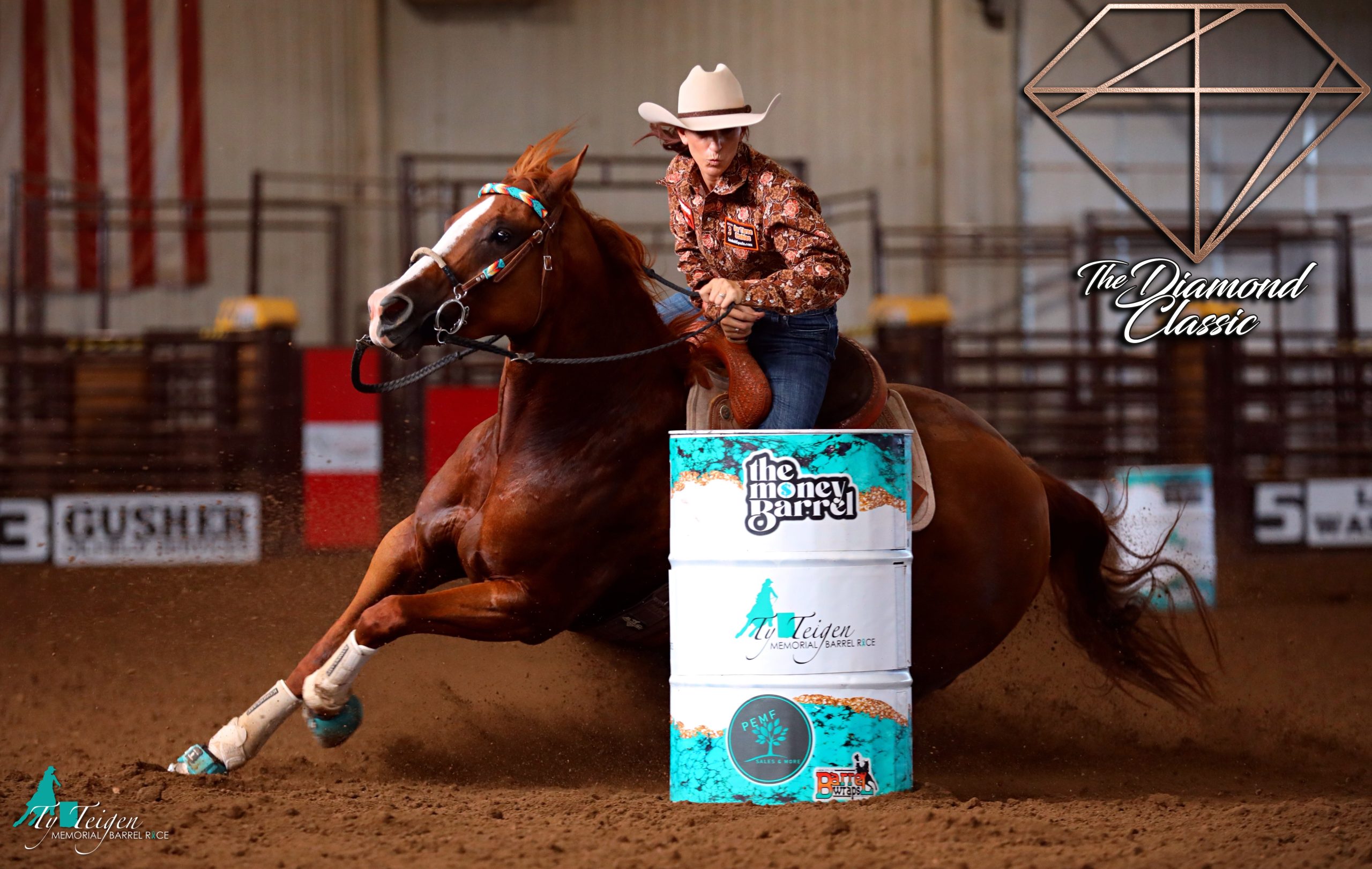 You may be asking,
what's the benefit of that?
A Stallion Station that owns a slot can use that to market to stand more stallion's that may not want or be able to afford a farm slot but still have their offspring eligible, this will help to keep diversity in our genetics and open up opportunities to continue to grow the industry and their business.
The benefits of a farm slot are for breeding farms in the business that own multiple stallions mares or geldings. This way you can enroll your entire farm, and you can breed to your own stallions, or choose to buy or breed to others and keep your operation growing and you will no longer need to pay for someone else's slot to add stallions or only breed to certain stallions to be in an incentive and your farm will still have the opportunity to run at a lot of money.
What happens when a Stallion is standing at Stallion Station that owns a slot and its owners own a farm Slot?
Simple each year all slot holders will be required to list the stallions that they own or stand and any stallion that has both the horses will be listed under the owner of the stallion in a farm slot, but if a stallion at a stallion station doesn't have an owner with a farm slot then the stallion station will be listed as the slot holder.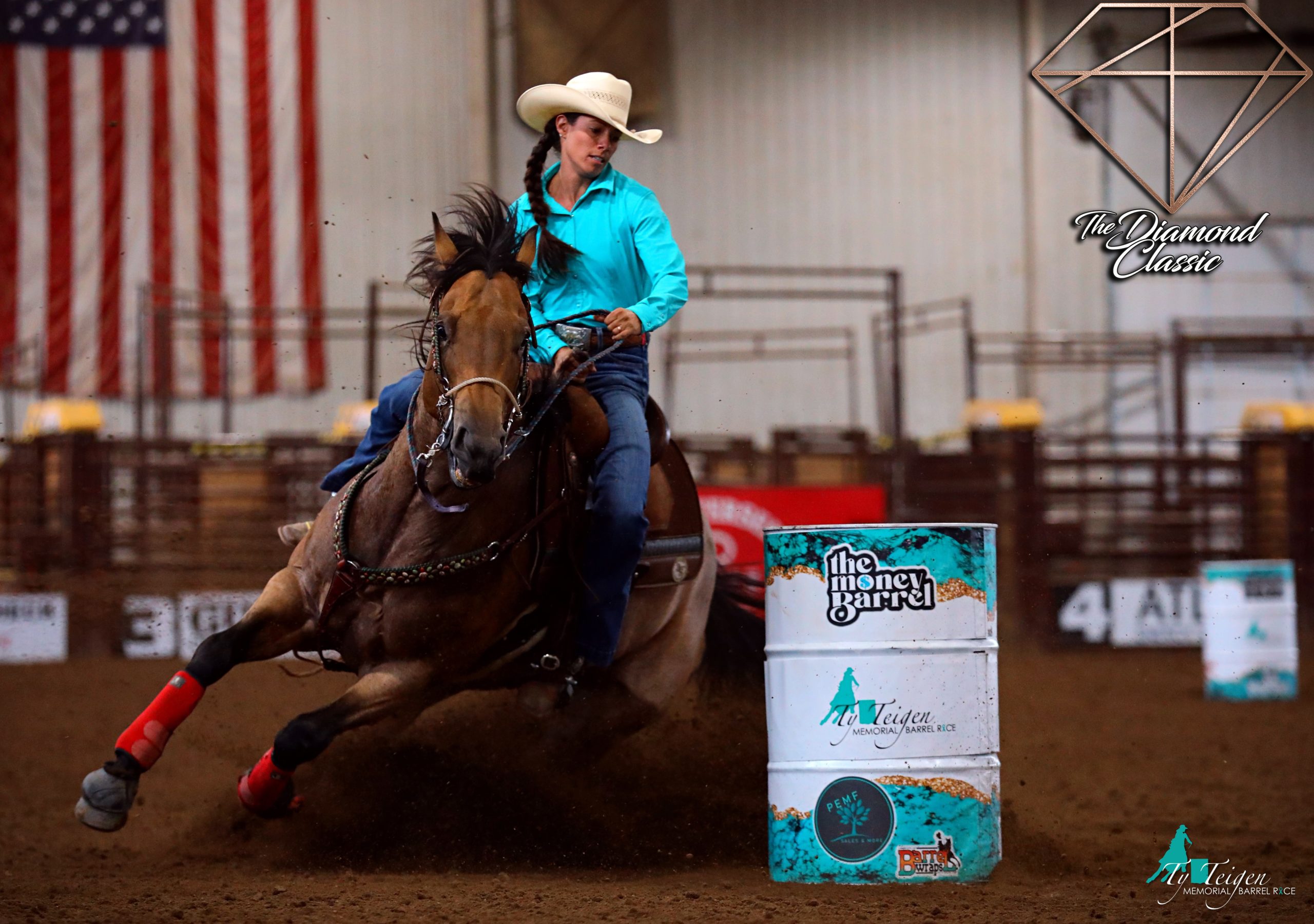 What Happens if a Stallion at a Stallion Station drops out or moves?
All horses remain eligible for life once they pay the ONE TIME nomination. if you bred or owned during a time the stallion was eligible you can pay your small one time nomination and you're in.
The Main Event will be Centrally Located, we have several Facilities interested in holding the event but will officially announce when we have a minimum of 75 slots filled and voted on.
The Regional Events will be in divided into 12 sections in the US and will carry overs at local races, allowing access to more races than any other Incentive. and there is no qualifying to the Main Event everyone is eligible to win.